Swing Dance in Howden on Tuesdays!
Welcome to Howden Lindy Hop. We are a satellite of Kingston Swing Lindy Hop Group from Hull.
In addition to Kingston Swing's regular Monday night classes we now offer a chance to learn Lindy Hop and a variety of other swing dances in Howden.
We are dedicated to bringing Lindy Hop (Swing Dancing ) to Howden and surrounding areas. We meet every Tuesday in The Shire Hall, 11 -13 Market Place, Howden DN14 7BJ at 7-9 pm. We hold a one hour absolute beginners class followed by 30 minutes social dancing afterwards to practice what you have learnt.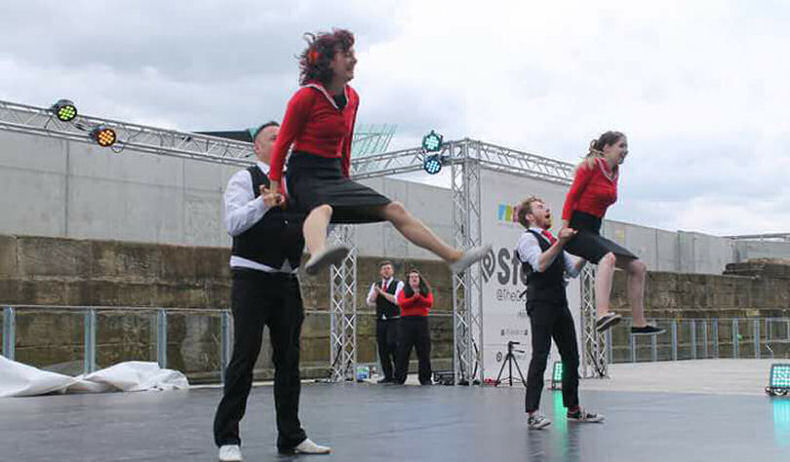 £5 per person including refreshments. No need to book, just turn up. For more details ring Helen on 07971079468.
We are a 'not for profit' organisation and teach on a voluntary basis, which means we put all the money from the lessons back into the group to give you additional workshops with out of town teachers, as well as fabulous social dances and get togethers.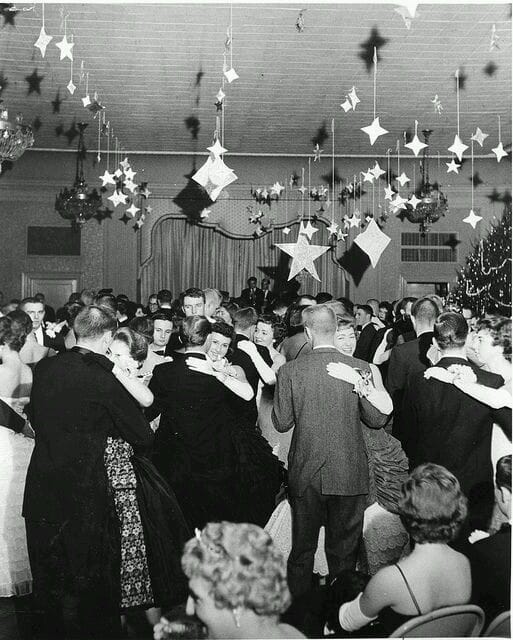 Join our facebook group here : Howden Lindy Hop for up to date info.